Imagine the perfect holiday season in your beautiful home in Arizona.  Hosting elegant soirees for clients and employees, making them feel more connected and consequently more loyal to you.  Or cozy parties with friends and family visiting from out of town. Lovely crisp, cool nights with cookies and cocktails aplenty.  Family laughing together over hot chocolate and board games. Having your party be "the" event in Phoenix. It sounds like a dream, until the nightmare of getting it all done enters your thoughts.
The idea of preparing for such times sends our heads spinning! Between planning for the party, getting the house ready and decorated, as well as keeping up with regular tasks, it sends the best of us running for the hills. The holiday season can be hectic enough on its own. But, there is a way to have our cake and eat it too! Hiring a professional helping hand may seem expensive, but it can make hosting the holidays in Arizona a breeze.
Preparing to Host the Holidays
Are you intrigued by the idea of having more free time to spend with family and friends this holiday season? Who wouldn't be? Even with friendly assistance, planning everything on your own can be nearly impossible. In order to help you navigate where to begin with assisted preparation, we decided to start with an obvious solution.
Have Your Home Professionally Cleaned
.
Although some of us enjoy a good cleaning, the holiday season requires a lot of additional work. Aside from getting everything spotless before guests arrive, you'll have address the mess that guests make. The last thing you want is your sister, in-laws or neighbors noticing dusty ceiling fans or dirty windows.  It is amazing how liberating and peaceful a clean house can be.
Not only can we help you prepare a welcoming environment, but we can help you with the disaster that's left over. Think of the hours you can save by getting your Phoenix home cleaned while you shop for party supplies and holiday recipes. Once the house is cleaned, it is now easier to decorate with all of your beautiful decorations. Not only will you be prepared to host, but you'll be relieved throughout. Instead of stressing about the aftermath, you'll be maximizing the time you have with friends, family and loved ones.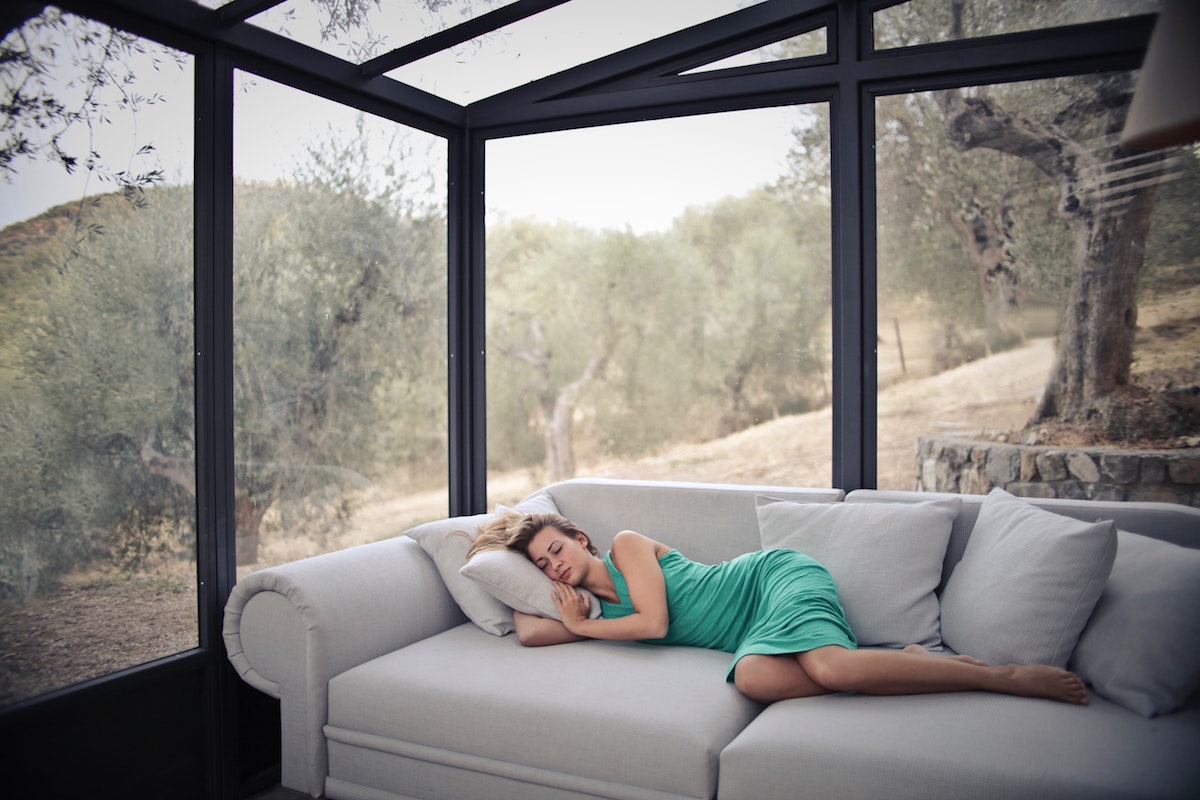 Prioritize Your Appearance.
With the extra time you have on your hands, you can think about going to the salon to prepare (or barber for you guys). Getting yourself primped and pampered before hosting the holidays will allow you to present yourself confidently. This may even include working out in the gym or with a personal trainer to make sure that everything is toned and tight. You want to make sure you look fabulous or handsome for all of the parties and pictures.
Hire a Family or Event Photographer
Speaking of pictures – now that both you and your house are looking fabulous, it would be a great time to hire a photographer to take pictures of you and your family.  Candid photos of you at home lend a beautiful casual look great for holiday cards. Why not make the most of a clean house and an amazing look? It definitely sounds like a holiday worth remembering.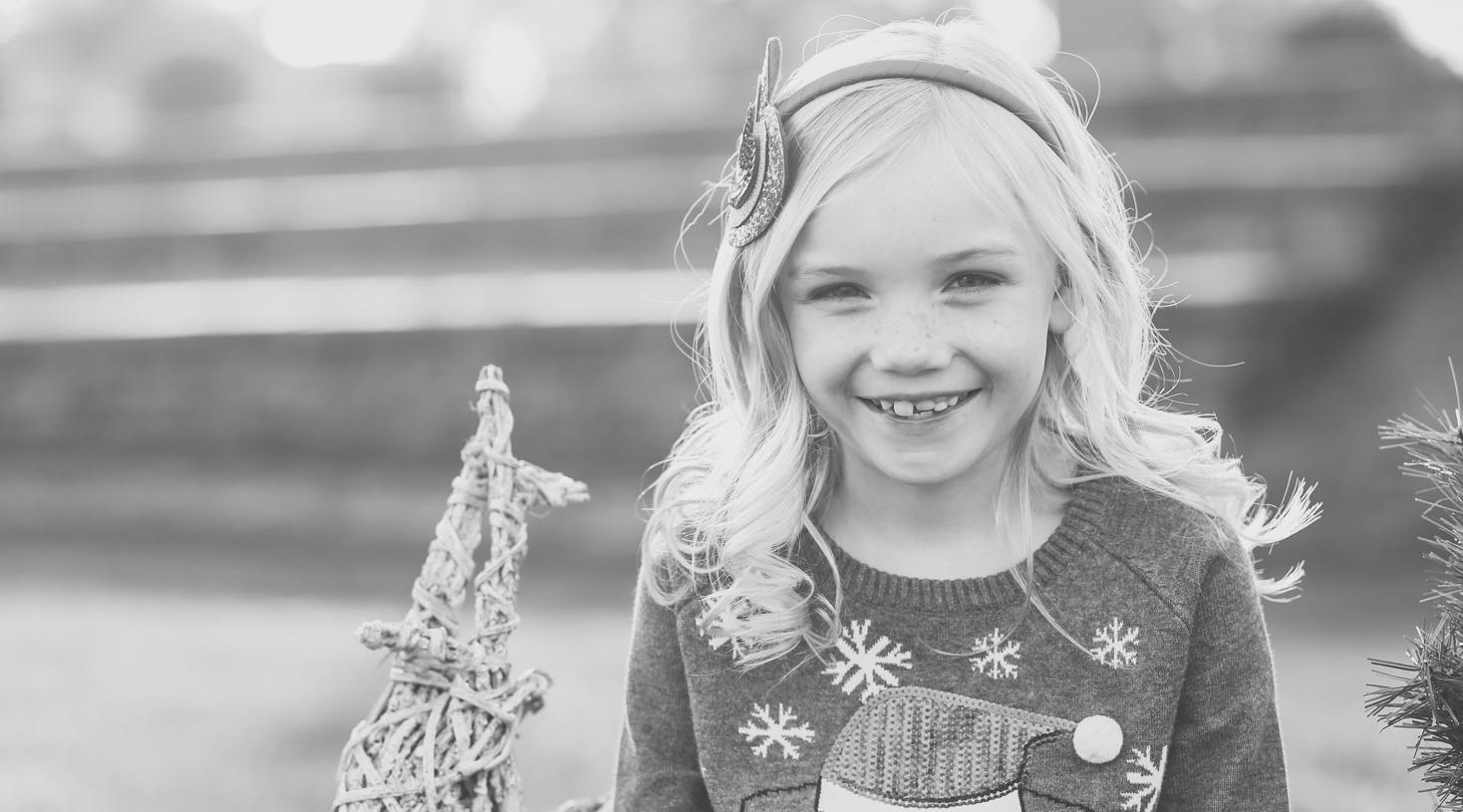 Get Help Preparing Food Items
Contact your favorite restaurant about catering, and make sure to include their best dish that everyone has been raving about.  Also contact a local bakery for scrumptious, lavish desserts. Have them make all the different holiday cookies that would normally take hours of baking and cleaning to make. Replacing a few appetizers or course meals throughout the holiday season can help you focus on the dishes you make best. This will really impress guests while helping you avoid spending too much time in the kitchen.
Solicit Party Planning Expertise
Even hiring a party planner can take most of the work, and stress, off of your hands. There is only 24 hours in the day, and most of those tend to already be full during the holiday season. There are plenty of affordable event planners in Phoenix that would love to help you plan something special for everyone coming over for the holidays.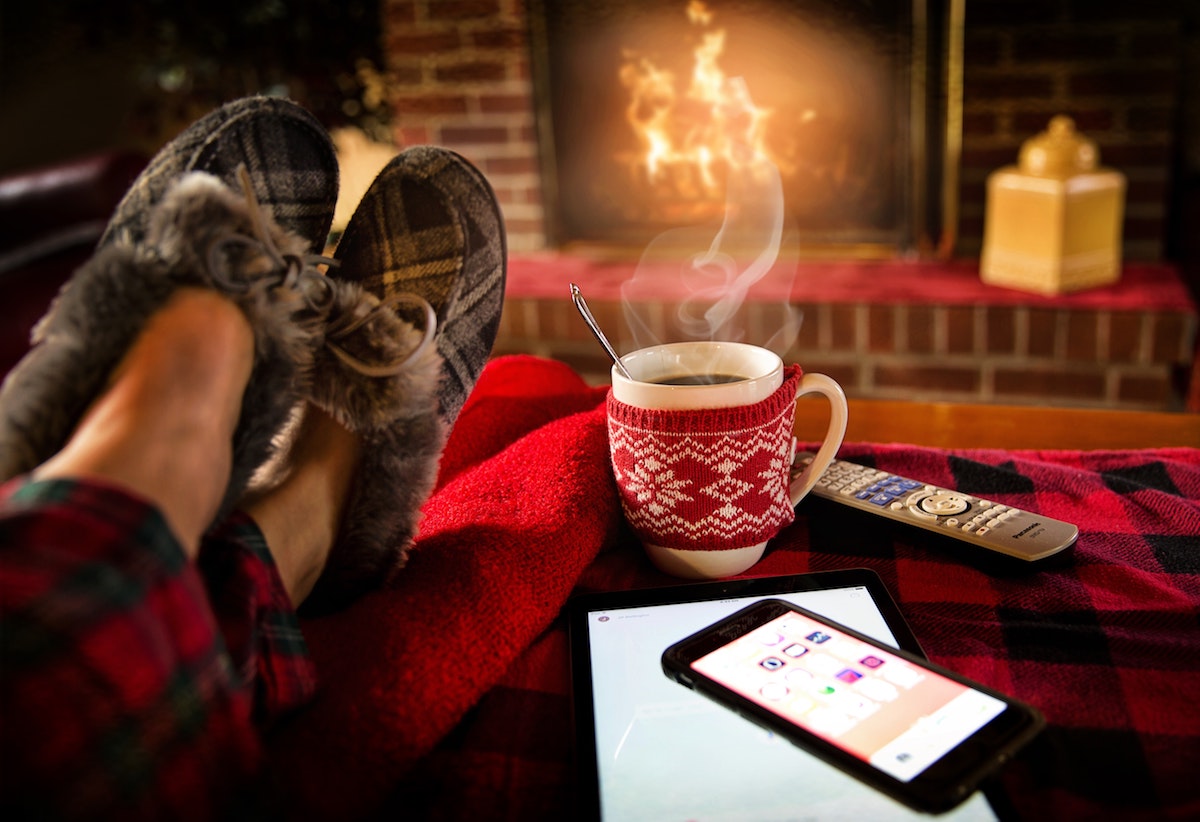 Good Luck Hosting This Holiday Season!
All of these ideas can help you host the holidays in Arizona with ease. It might seem like a lot of planning, but the time you'll save by leveraging assistance will be worth it when the season is all said and done. Whomever said that we can have it all, never said anything about having to do it all ourselves. It is a sign of strength, not weakness, to ask for help when needed.
If scrubbing baseboards or toilets isn't the highlight of your day, pay someone else to do it! Life is short and there are plenty of other things that are worth your time. Participating in the joy of family and friends is one of them. Head into the Arizona holidays with a smile on your face, and actually enjoy the most wonderful time of the year.