When people move to Phoenix, Arizona and experience monsoon season for the first time, it can be exciting. Watching mass amounts of dust swirl towards you on the horizon is definitely a site to see. Since many Arizonans are originally from different parts of the country, rainfall can be refreshing once it finally occurs here in the desert. Even when it includes a thick layer of dust that likes to settle into cracks and crevices. The washing of our climate is pretty interesting when you think about it, but it also leaves behind an awful lot for us to "clean up." This year has been especially wet! With that being said, we wanted to share with you a few ways to prevent a dirty disaster in your Arizona home and what to look for once the dust settles.
Maintaining the House During Monsoon Season
Once the dust storms arrive, it's easy for most Phoenix homeowners to put their cleaning efforts into overdrive. Although this is an effective way to maintain a spotless home, there are other ways you can help yourself out this time of year.
Since gravity causes dust to eventually settle, the floors of our home normally take the biggest hit. Or at least the most noticeable one. A lot of us spend mass amounts of time making sure the floors are free of dust, but don't realize wet floors only attract more. If you're not preventing the dust from entering the home (we'll go into more detail in a second) or focusing on other areas of the home where dust accumulates, then cleaning the floors may never solve your problem. Even if dusty floors are your pet peeve, try paying more attention to cleaning surfaces like shelves or the tops of ceiling fans. You can also shake out rugs and organize clutter so dirt has less places to pile up. No matter how clean the floor is, when the dust is shaken from these places, it's going to fall.
In many parts of the country, spring cleaning is a thing. In Arizona, the Haboobs should cause us to reconsider where our efforts are focused. Although it may seem odd to deep clean your home before the wind and precipitation hits Phoenix, it'll make a big difference in how much dirt and sand settle in your home. Once the season is over, we encourage you to participate in another deep cleaning to help maintain home cleanliness throughout the year. When dirt and grime compiles, it can lead to bigger messes and even impact the health of your household.
Aside from a few cleaning tips, we want to help you be proactive in defending your home against Monsoon season. Although we'd love to help you with your annual cleanings, we understand most Phoenix homeowners prefer to take care of things themselves. Often times, simple preventative measures are overlooked due to the normalities of cleaning your home. So, here are a few ways you can help yourself in the midst of the storm and once the dust settles.
Keeping an Eye on Your Home's Entryways
Doorways and windows are the most common forms of dust entry into the home. If you're serious about keeping your Arizona home clean during Monsoon season, then we encourage you to first analyze the seals on all of your doors. After cleaning hundreds of residential properties, we notice that a lot of doorways don't have adequate weatherstrips. They're either worn out from the sun, ripped or missing altogether. The framing of a lot of homes tend to shift over the years, creating larger gaps between the door and the door frame. Replacing the weatherstrips isn't expensive at all and can make a big difference during dust storms.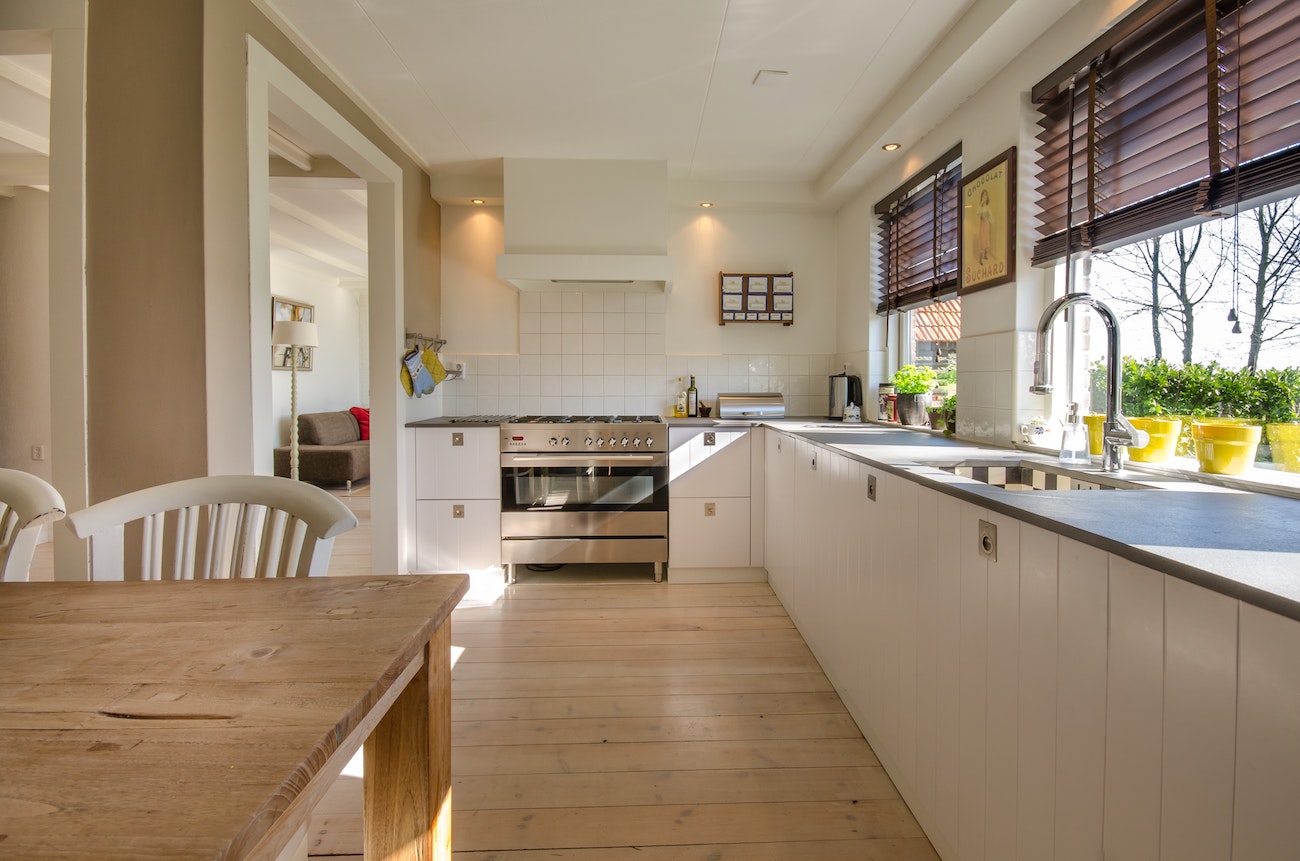 Window seals can also cause similar concerns for the same reasons. This form of entry isn't hinged like doorways, but you should still check for creases in the caulking or gaps between panes. If the window frame is bent (like I've experienced in the past), wind will force its way in between sliding windows and cause quite a bit of sneezes. You can easily reset the windows yourself or purchase a bigger weather strip to bridge the gap.
The last thing you should consider are your window screens. It's easy for us to open our windows when cooler temperatures return, but we have to remember that sand and dust won't be stopped by a screen. To prevent a bigger mess, always make sure the summer heat hasn't damaged your screens and that they fit on tightly. If there are holes, then you can repair them rather easily.
In the midst of the season, expect high winds to carry excess amounts of debris in the air. Even when it's not storming, your home is susceptible to getting dirty. Screens provide you with an extra layer, but all the dust that doesn't pass through will begin to accumulate around the windows. Once it's shaken loose, it'll go right into the home. Make sure you're wiping off all of this excess dirt and sand before removing your screens to clean them. Being proactive with your entryways will help you maintain the cleanliness of your home throughout the year.
Committing to Garage Cleanliness
When thinking about keeping your home clean during Monsoon season, it's easy to overlook the garage. Although this area is mainly used for storage and parking, some Arizonans use the garage door more than any other entry in the home. If you're driving home during a dust storm, pulling into the garage can be like entering a safety zone. If you're anything like me, I actually like to watch some of the storms from the garage with my family. Every time that door is open and exposed, mass amounts of sand and dust enters and settles.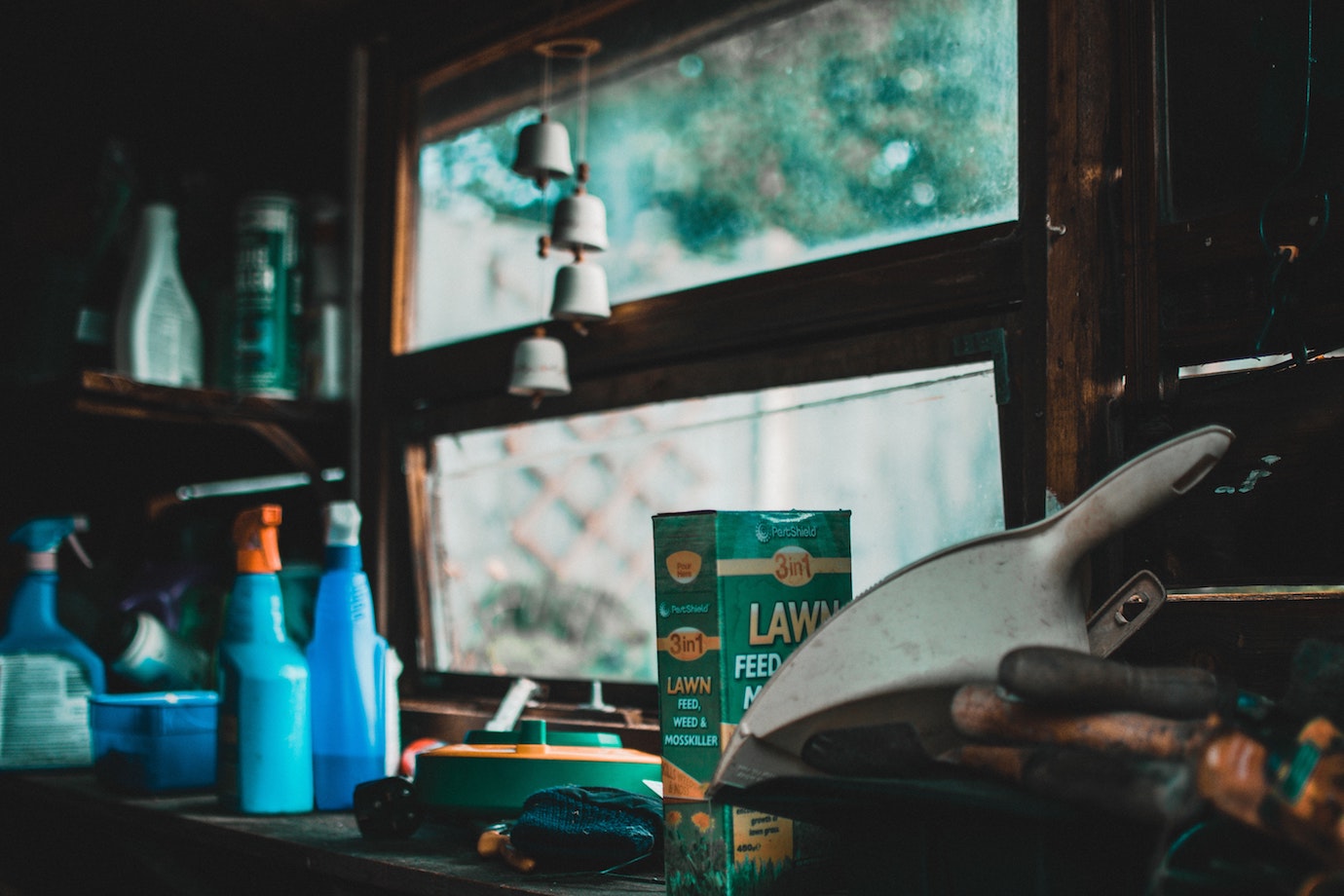 When you think about it, we're actually creating quite a mess for ourselves to clean up down the road. When the garage is dirty, the dust will eventually wind up in the home at some point. This can cause more problems, like allergies (or even gritty food when things get out of control). In order to prevent this mess, try to be more intentional about opening and closing the garage door, especially during a storm.
If you're just now realizing how dirty your garage is, try to make it a point to clean out the garage before and after each Monsoon season. Take everything out of your garage and give it a thorough dusting. You can even clean out the garage with a water hose if sweeping it isn't enough. If you'd like, you can even create a cleaning checklist to help you remember everything that needs to be done. Doing so will help you maintain the cleanliness of your home and save you from having to constantly use the Swiffer.
Ensuring Drainage Prevents a Bigger Mess
Preparing for a lot of rain can be difficult in Arizona. It's especially hard to determine where water may pool up or drain if you're in a new residence or building. At the same time, assessing the layout of the landscape can give you a good idea where water might flow during Monsoon season. Properties that are downhill will probably experience some sort of flooding. If you're genuinely concerned about this, try to channel expected water flow into different areas of the property that aren't as accessible. You can use sandbags or simply dig trenches manually in the yard.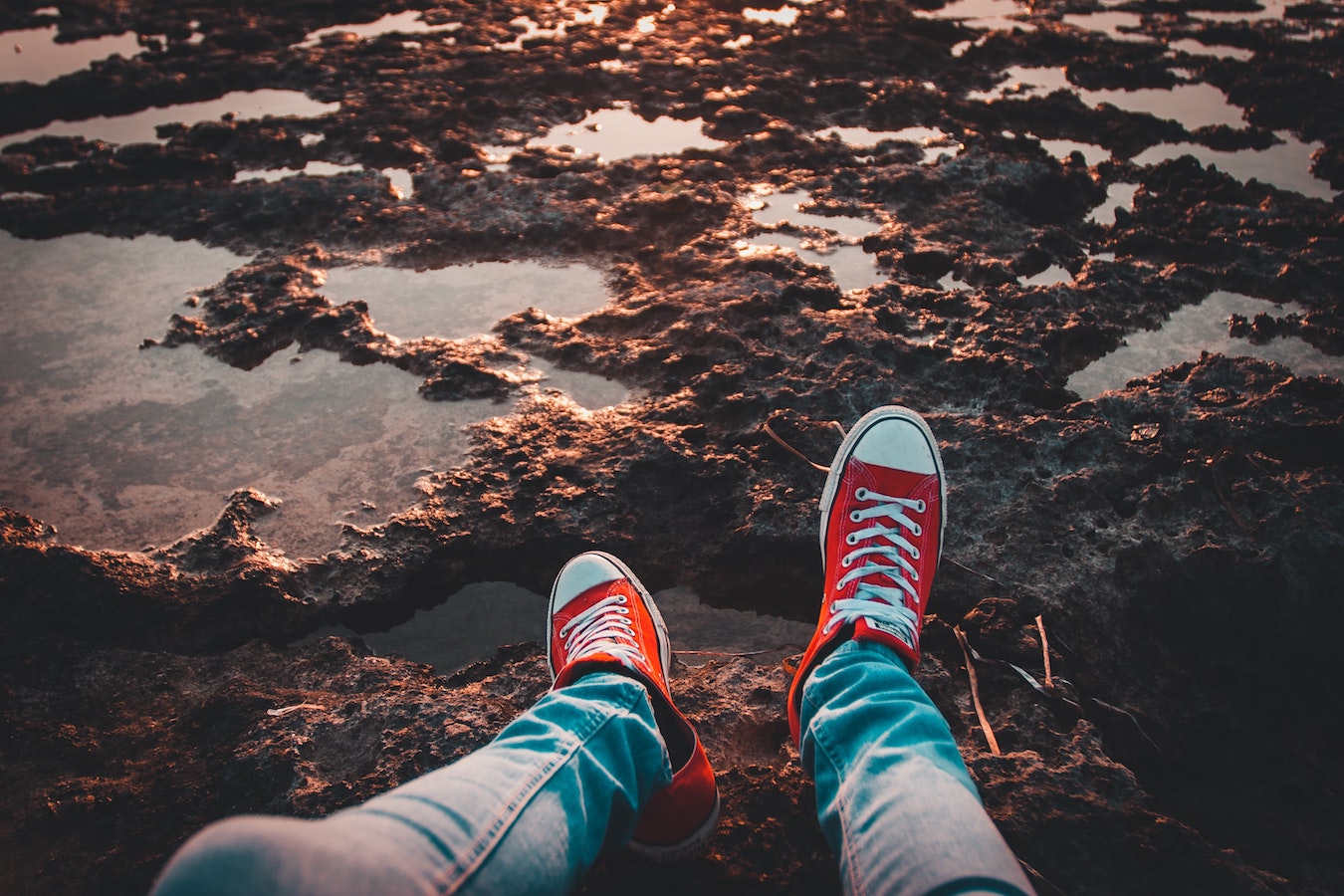 With all of the dust in the air, it's easy to forget about the mess additional water can create. Aside from serious issues like flooding in the home, proper drainage keeps walkways clear of mud that can be tracked into the house or car. Especially if you have pets.
Need Help Cleaning Up After Monsoon Season in Phoenix?
Since 2015, we've been providing professional cleaning services for residential properties across Phoenix, Arizona. We take pride in paying attention to the details in order to provide our customers with a safe and healthy home. If you're looking for a quote, feel free to contact us below for more information on pricing and availability.
[contact-form-7 id="201″ title="get a quote"]